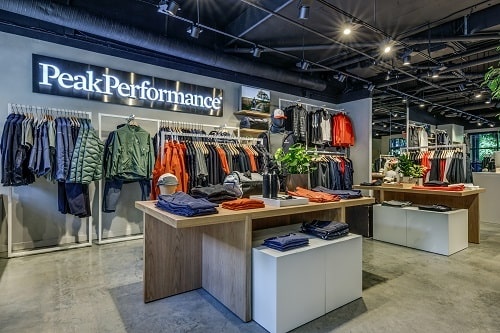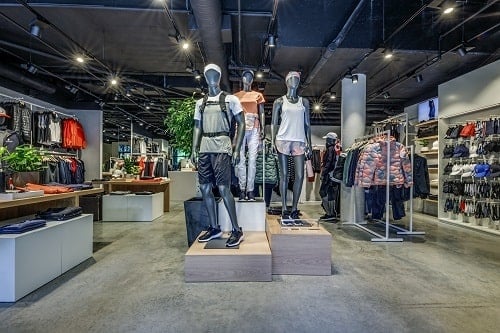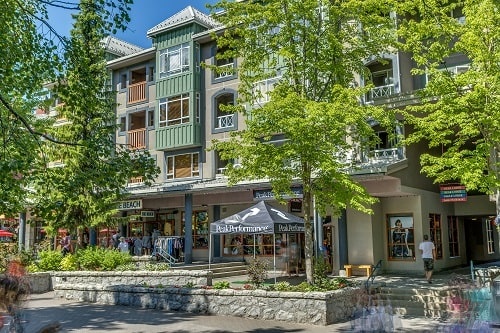 Co-Owner: Elise Savard
Elise, originally from Quebec graduated from Laval University with a bachelor's degree in business management. Elise gained most of her business skills while helping to run her family-owned GM car dealership in Baie Comeau, Quebec. Thanks to her father, Elise gained valuable experience during these years, giving her the confidence to open her own business.
When not in the store, you will find Elise on the golf course during the summer and ripping up the slopes during the winter.
Co-Owner: Miranda Foord
Miranda, like many great Australians, has spent more time abroad than in her own country. After graduating from the University of Tasmania, with a bachelor's degree and double major in human movement and sport & recreation, Miranda left to pursue her dream of exploring the world. Miranda gained much of her experience living and working abroad, where she got her drive and passion to own her own business today. For her it all comes down to the love of the outdoors and having good friends to enjoy it with.
On her off days, you'll spot Miranda on the trails surrounding Whistler Blackcomb; on foot or on bike in the summer and on skis once the snow flies.
Peak Performance
The Peak Performance brand was established in 1986 in Are, Sweden and has built a global reputation for quality and design. For Elise and Miranda it was the perfect brand for Whistler, where locals and international travellers alike come to experience some of the best outdoor activities in the world. For those of you not familiar with the brand; Peak Performance offers technically advanced and innovative ski wear along with outdoor, golf and training apparel, and timeless casual wear.
The Peak Performance Whistler store is located in the Town Plaza on the Village Stroll, just up from the Olympic rings in Whistler Village North. We carry the largest collection of Peak Performance clothing in North America.
Together with our long term staff, the Peak Whistler team has extensive product knowledge and experience with the brand to help you find exactly what you are looking for.
If you ever find yourself in Whistler, drop by and say hello to the Peak Performance Whistler team.